Personal Injury Lawyer North Branford
Are you a North Branford resident or worker who is the victim of a motor vehicle or workplace accident? It's bad enough that you have pain and limited mobility. There are also complications and frustrations when dealing with insurance companies or human resources. At the law offices of Charles K. Thompson we advocate for injured people who are the victims of accidents caused by someone else's negligence. We know how to handle auto insurance companies. If it's a workers compensation claim, your employer might try to deny responsibility. We're here to help.
After you get into an accident we protect your rights and fight for the compensation you deserve. Medical bills pile up at the hospital, the doctor's office, the rehab facility, outpatient therapy and more. An accident victim who is unable to work will run into debt or have to dip into life savings. We believe the party responsible for your injuries should be held accountable for the injuries, financial losses, effects on personal and family life, medical expenses, and a changed quality of life.
​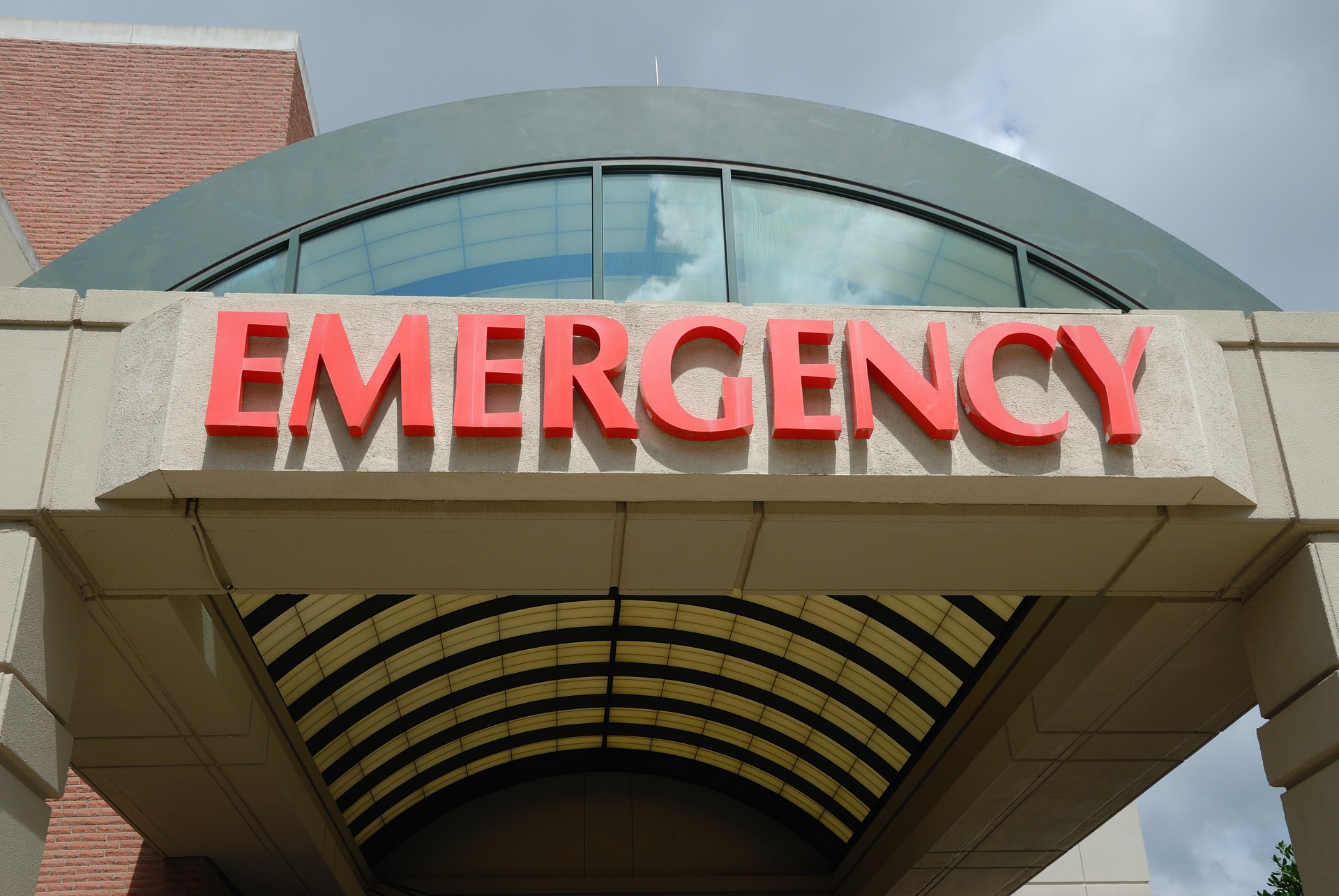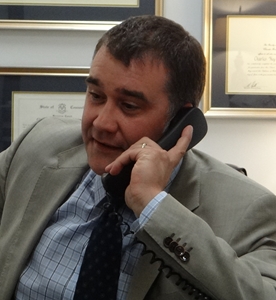 Charles K. Thompson
ATTORNEY AT LAW, LLC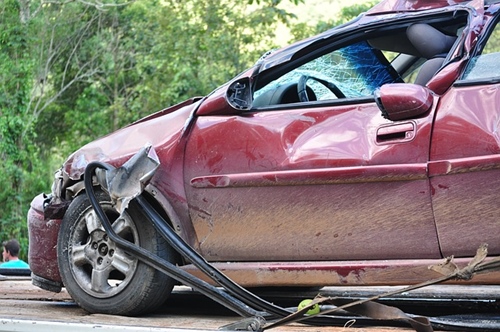 If you've been in a motor vehicle accident caused by a negligent driver, you need an experienced personal injury lawyer to protect your rights and get the best possible settlement. We know how to . . . READ MORE
If you were hurt on the job due to someone else's negligence, Attorney Charles K. Thompson will protect your rights and seek the compensation you deserve. Workmen's compensation covers injuries . . . READ MORE
The Bottom Line: If You've Been Hurt in an Accident on the Road or on the Job, You Need an Experienced Personal Injury Attorney on Your Side. Call 203-235-0373