Personal Injury Lawyer New Haven
If you or a loved one has been injured due to someone else's negligence in the New Haven area, it's important to seek legal help immediately. This is true for car accidents as well as workplace accidents and sicknesses. At the law offices of Charles K. Thompson, we have the experience to protect your rights under the law and seek the compensation that's deserved. Dealing with any insurance company is too complicated and frustrating for most people.
If you've had a personal injury due to an accident, medical bills and other expenses will accumulate rapidly. You might lose weeks or even months of income if you are unable to work after a motor vehicle or workplace incident. We believe the party responsible for your accident or illness should be held accountable for the injuries, financial losses, effects on personal and family life, medical expenses, and a changed quality of life.
​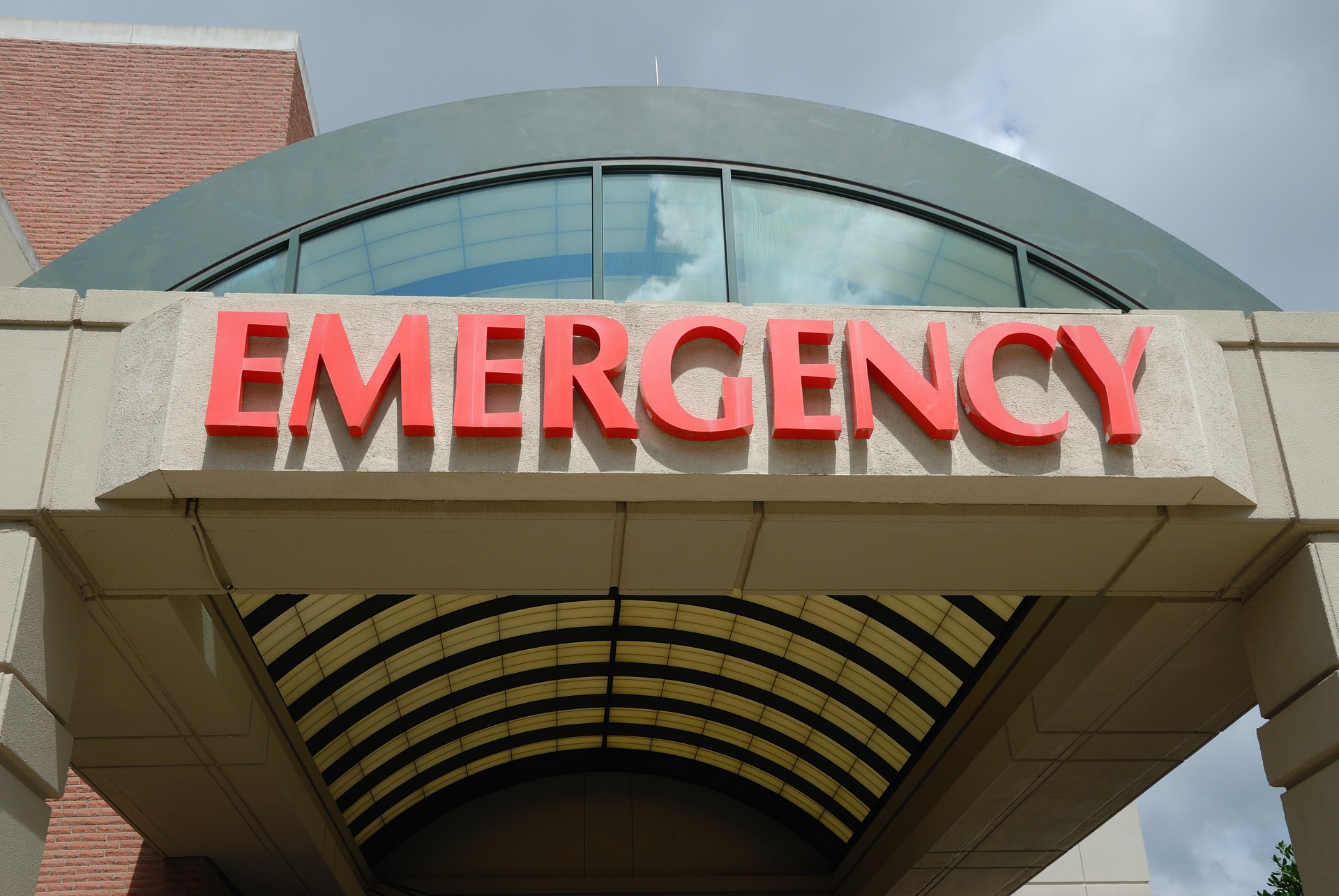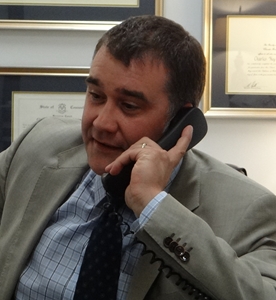 Charles K. Thompson
ATTORNEY AT LAW, LLC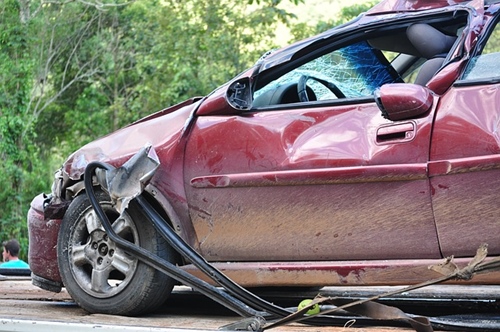 An experienced lawyer is a must for anyone who's been injured in a car accident in New Haven due to someone's negligence. At the law offices of Charles K. Thompson we protect your rights and seek . . . READ MORE
Attorney Charles Thompson is an experienced workers' compensation lawyer in the New Haven area. If you were injured or became sick due to an incident at work, we will protect your rights under the . . . READ MORE
The Bottom Line: If You've Been Hurt in an Accident on the Road or on the Job, You Need an Experienced Personal Injury Attorney on Your Side. Call 203-235-0373