Personal Injury Lawyer New Britain
Have you had a serious injury in an accident in New Britain due to someone else's negligence on the road or in the workplace? Attorney Charles Thompson is a personal injury lawyer who will be on your side. He will protect your rights and fight for the compensation you deserve. It's bad enough that you have to go through pain and suffering. You don't need to deal with insurance people or a hostile employer all by yourself.
We've seen how stressful life can be for people who've had unexpected setbacks due to a motor vehicle or workplace accident. We believe the party responsible for your injuries should be held accountable for the pain and suffering, medical bills, loss of income, and effects on personal and family life. Give us a call today if you've been hurt in an accident.
​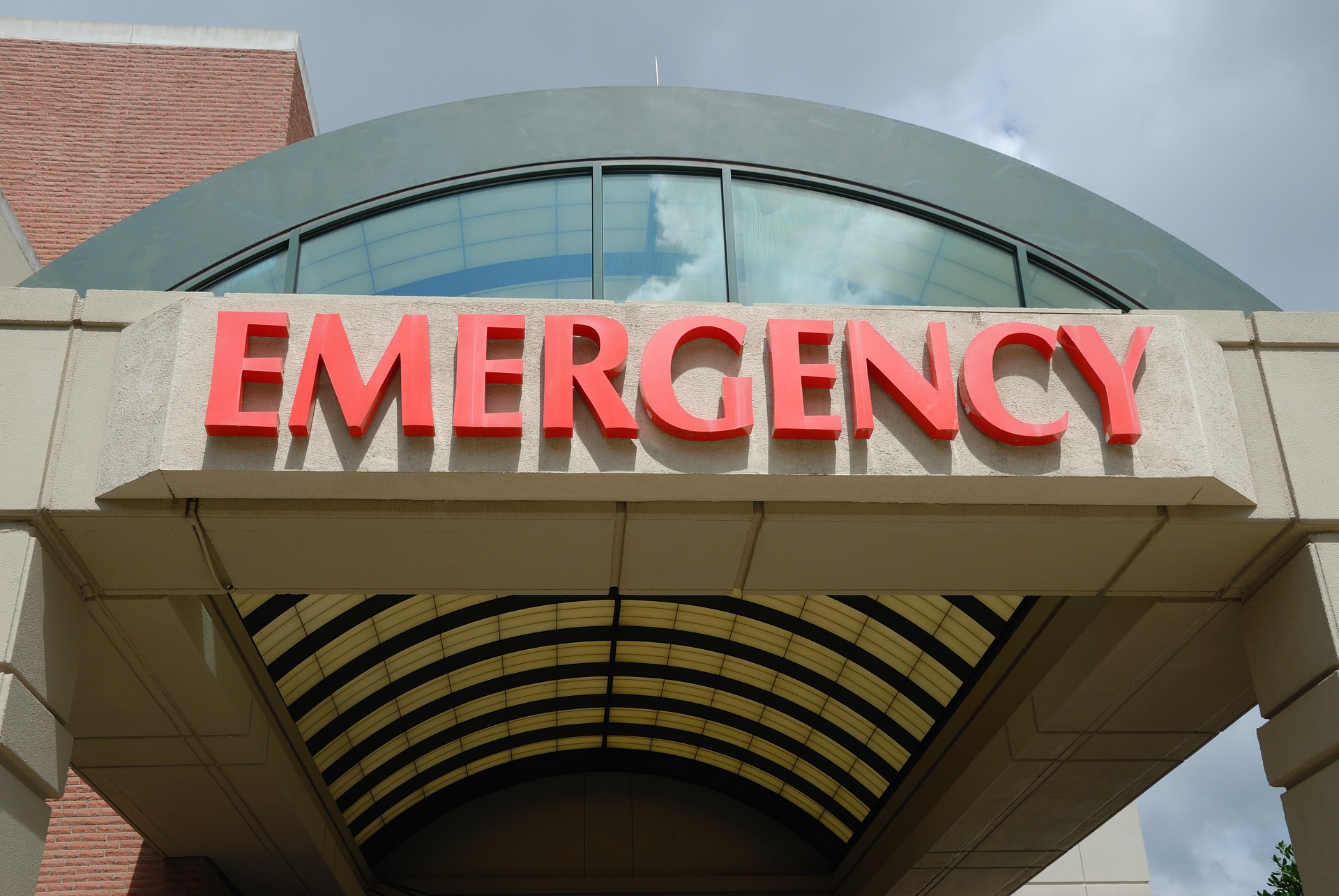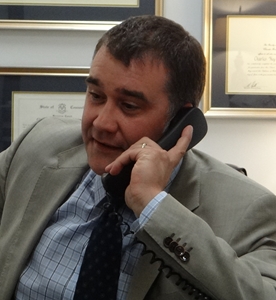 Charles K. Thompson
ATTORNEY AT LAW, LLC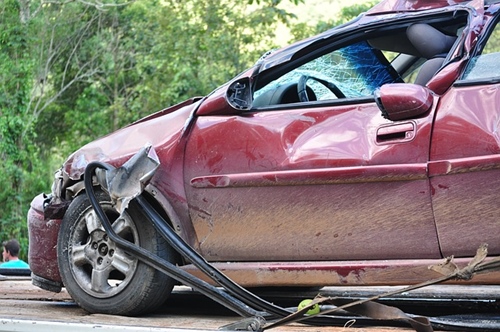 If you have been injured in a car accident in New Britain, you need an experienced lawyer to protect your rights and get the best possible settlement. We know how to deal with insurance . . . READ MORE
Workers compensation covers injuries and occupational diseases. Whether you got hurt on your job in New Britain or something there made you sick, Attorney Charles Thompson is the one . . . READ MORE
The Bottom Line: If You've Been Hurt in an Accident on the Road or on the Job, You Need an Experienced Personal Injury Attorney on Your Side. Call 203-235-0373