Personal Injury Lawyer Hartford
There are many motor vehicle and workplace accidents caused by negligence Hartford every year, some of which are bad enough to cause temporary or permanent disability. At the law offices of Charles K. Thompson we advocate for victims who need legal help after a serious accident due to negligence, carelessness or recklessness on the part of another person, a municipality or a company. Insurance companies do the opposite: They try to settle quickly, long before a patient is discharged from their doctors and therapists.
We fight for the compensation you deserve if you are injured due to a motor vehicle accident or workplace incident. Physical injuries can rack up costly bills at the hospital, the doctor's office, the rehab facility, outpatient therapy and more. An accident victim who can't go to work will sink into debt. We believe the party who caused your injuries should be held accountable for them. We use every legal means to protect your rights and help you recover from your losses.
​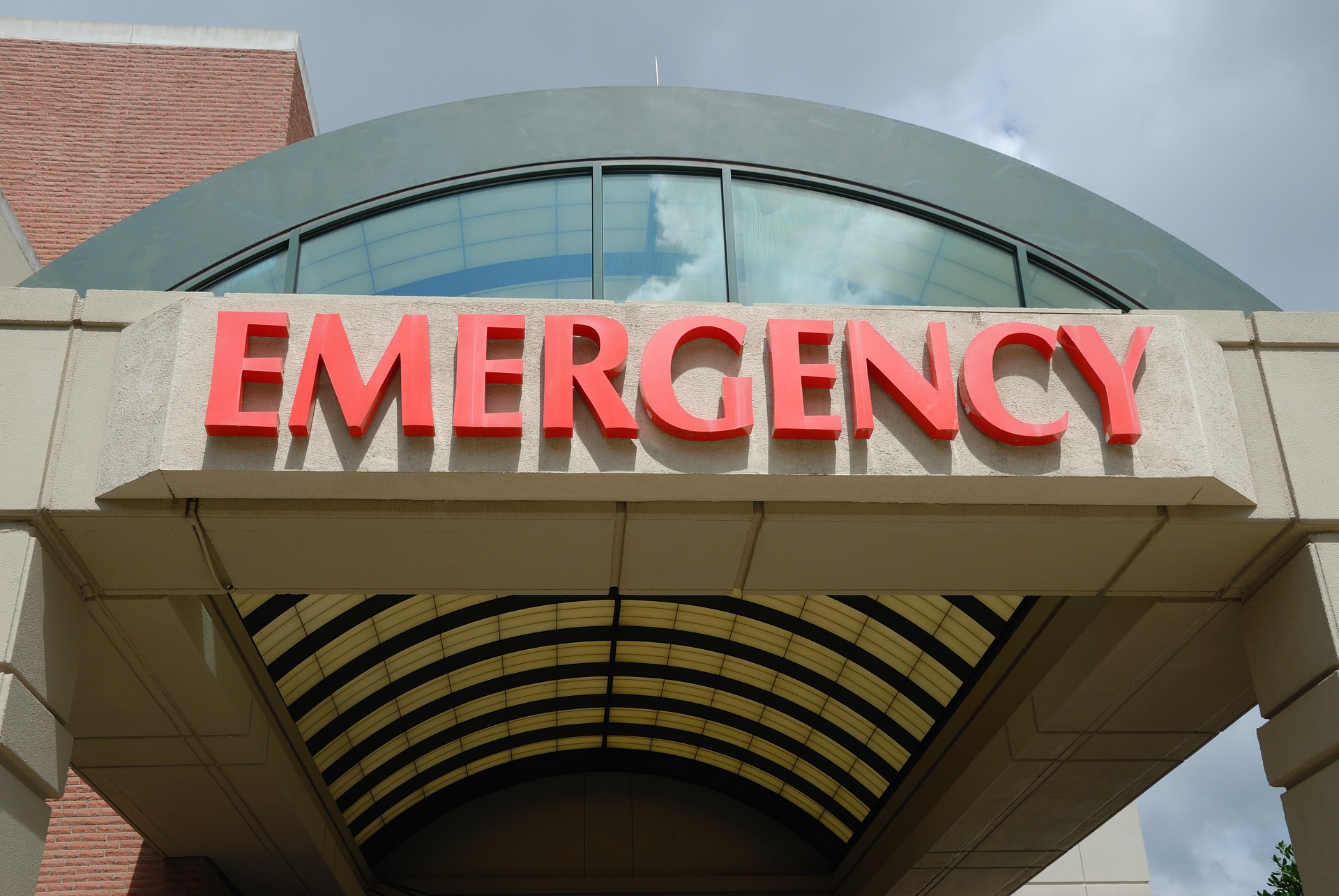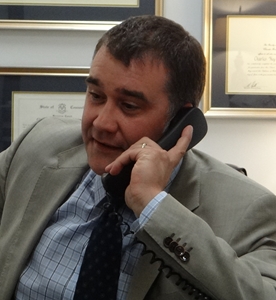 Charles K. Thompson
ATTORNEY AT LAW, LLC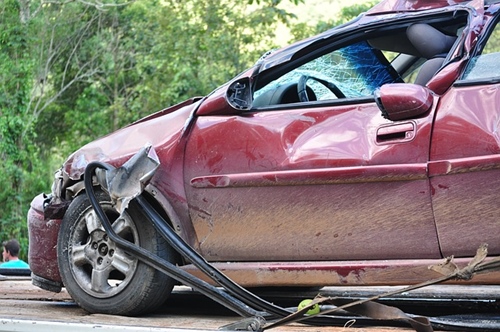 Our law offices help people who have been hurt in motor vehicle accidents caused by someone else's negligence in the Hartford area. We protect your rights and seek the compensation you . . . READ MORE
If you got hurt on the job in Hartford due to someone else's negligence, our law firm will protect your rights and obtain the compensation you deserve. Worker's compensation covers both injuries and . . . READ MORE
The Bottom Line: If You've Been Hurt in an Accident on the Road or on the Job, You Need an Experienced Personal Injury Attorney on Your Side. Call 203-235-0373