Personal Injury Lawyer Cheshire
Have you been injured in a car accident or while at work in the Cheshire area? It's bad enough that you have pain and can't do things the way you used to do them. On top of that, deealing with your employer's insurance could become complicated and frustrating. At the law offices of Charles K. Thompson we advocate for people who are injured due to someone else's negligence. We do our best to stop an insurance company from settling quickly and unfairly. If it's a workers compensation claim, your company might deny responsibility or even try to retaliate.
If you've had a personal injury, we will fight for your rights and the compensation you deserve. Medical bills will pile up and life will become more stressful if you can't work. We believe the party responsible for your injuries should be held accountable for the injuries, financial losses, effects on personal and family life, medical expenses, and a challenged quality of life. Give us a call today.
​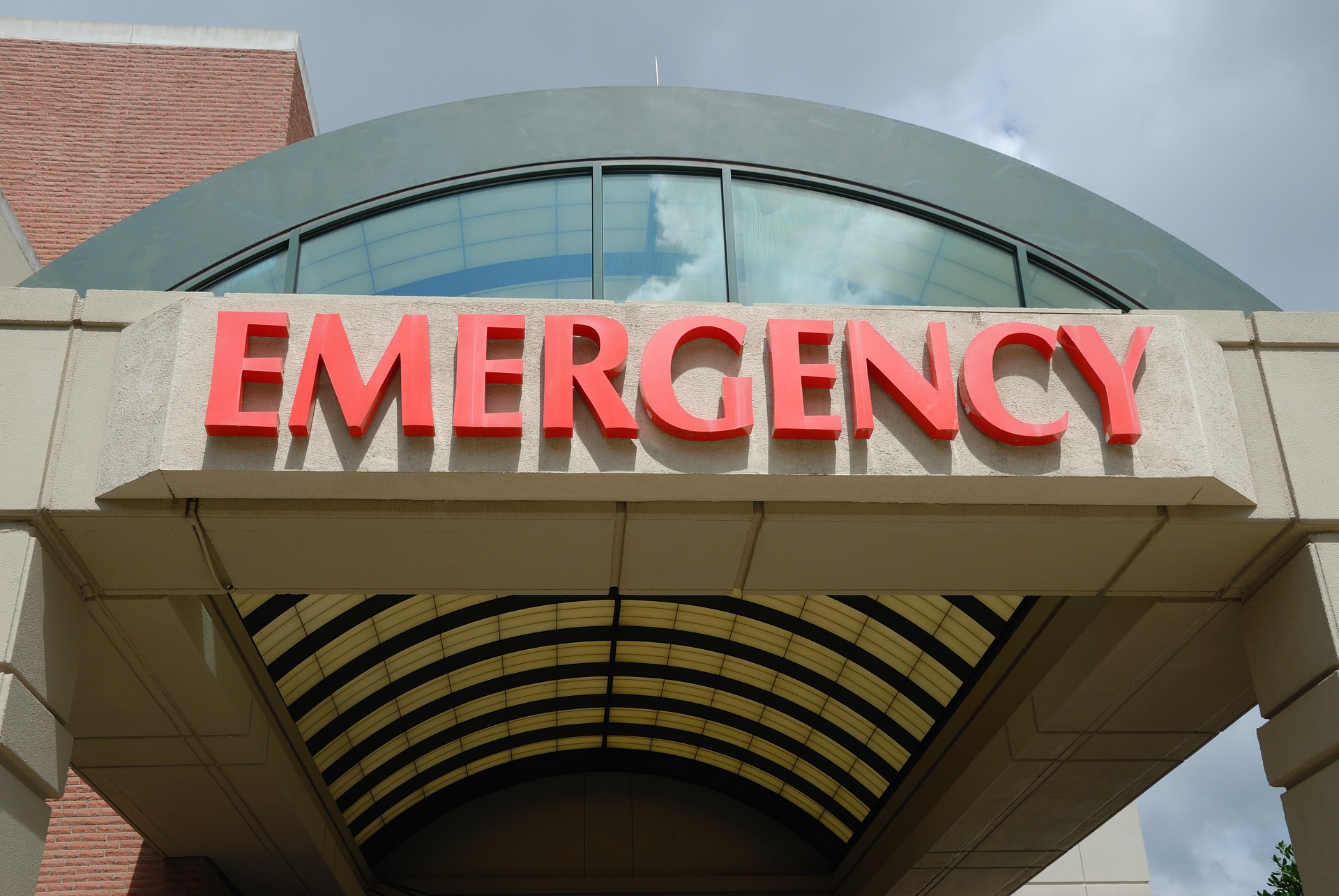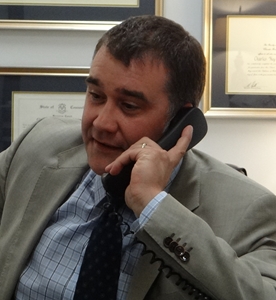 Charles K. Thompson
ATTORNEY AT LAW, LLC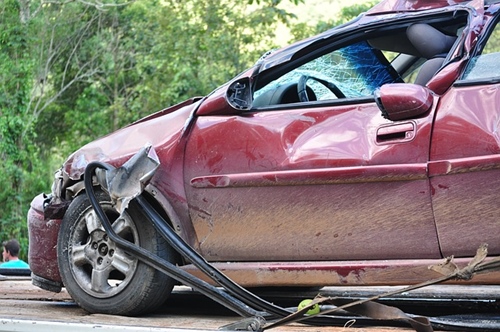 If a negligent driver causes an accident in which you become injured, you need an experienced lawyer to protect your rights and get the best possible settlement. We work with insurance companies . . . READ MORE
If you call Attorney Charles K. Thompson after you get hurt on the job, he will protect your rights and strive hard to obtain the compensation you deserve. Workers compensation covers injuries and . . . READ MORE
The Bottom Line: If You've Been Hurt in an Accident on the Road or on the Job, You Need an Experienced Personal Injury Attorney on Your Side. Call 203-235-0373