Personal Injury Lawyer Berlin CT
Every year many people who live or work in the Berlin area are the victims of accidents on the road or in the workplace. At the law offices of Charles K. Thompson we fight for the rights of victims and seek the best compensation. After an accident due to the negligence on the part of another person, a municipality or a company, You need an attorney. Insurance companies do nothing for victims when they settle quickly or even try to deny a claim.
After you get into an accident we fight for the compensation you deserve including coverage for bills at the hospital, the doctor's office, the rehab facility, outpatient therapy and more. An accident victim who is unable to work will sink into debt. We believe the party responsible for your injuries should be held accountable for the injuries, financial losses, effects on personal and family life, medical expenses, and a changed quality of life.
​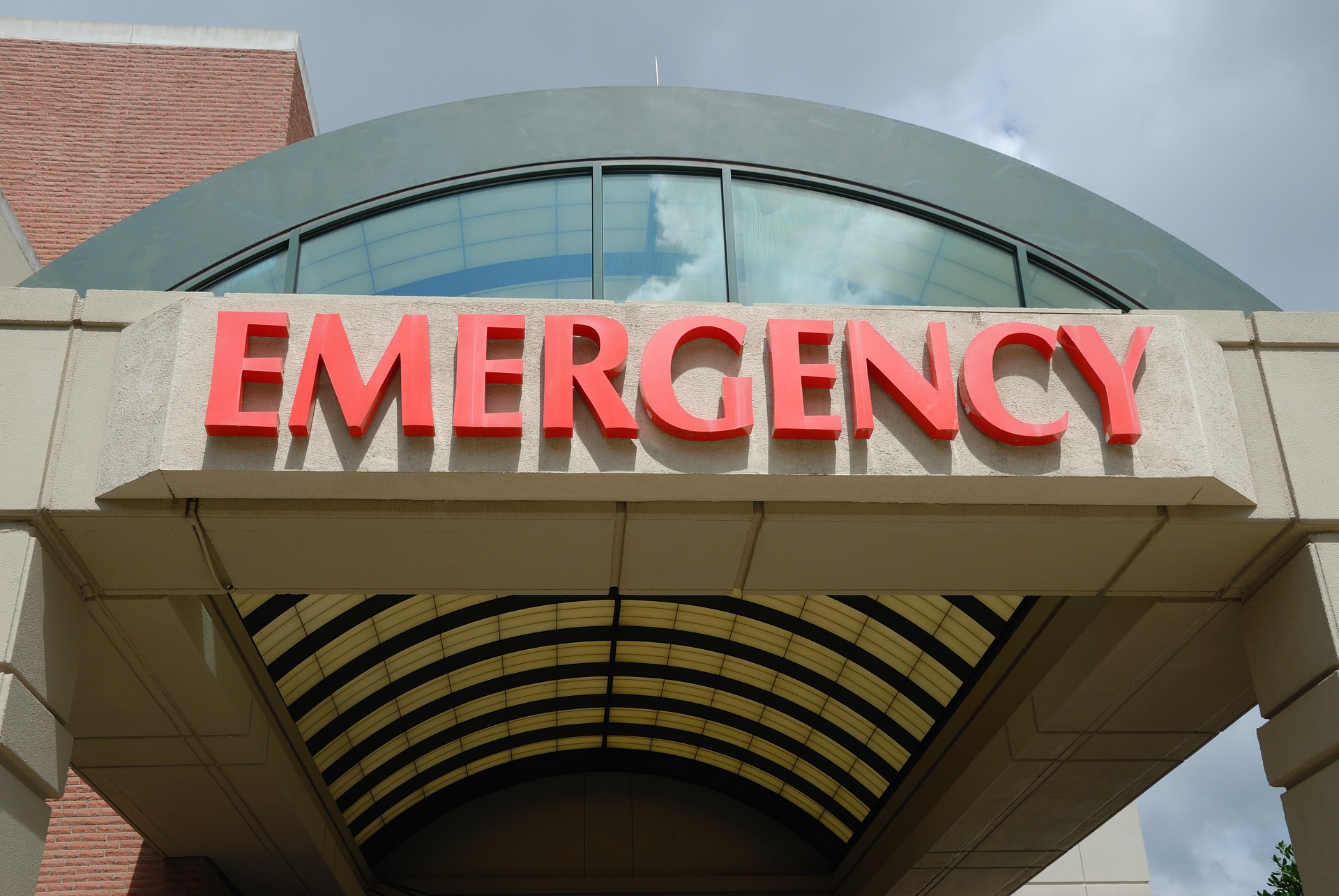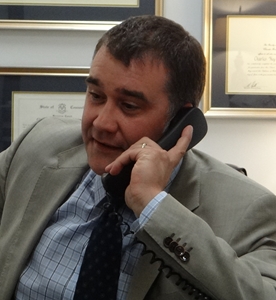 Charles K. Thompson
ATTORNEY AT LAW, LLC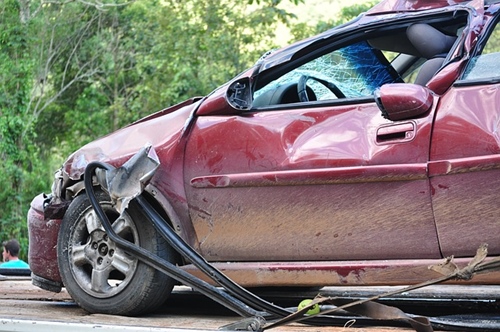 The driver who caused your car crash injuries needs to be held accountable for his or her negligence. At the law office of Charles K. Thompson we know how the legal system operates . . . READ MORE
If you got hurt at work in Berlin due to someone else's fault, we're here to protect your rights and fight for the compensation you deserve. Workmen's compensation covers physical accidents . . . READ MORE
The Bottom Line: If You've Been Hurt in an Accident on the Road or on the Job, You Need an Experienced Personal Injury Attorney on Your Side. Call 203-235-0373