Wallingford Lawyer for Motor Vehicle Accident Injuries
If you've been injured in an auto accident caused by a negligent driver, you need an experienced personal injury lawyer to fight for your rights and the best possible settlement. We know how to work with insurance companies and medical bill collectors. We have obtained settlements and made lives easier for people injured in motor vehicle accidents throughout Connecticut.​​
We have provided legal services for those who have been in head-on collisions, rear-end collisions, intersection collisions and lane-change collisions. Whether the negligent driver is intoxicated, distracted, angry or just too tired to drive, that person should be held accountable.
Pain and loss of steady income are stressful enough. You don't need to deal with insurance forms, insurance investigators, and bill collectors. We are the advocates of accident victims and part of our services includes fighting for your rights.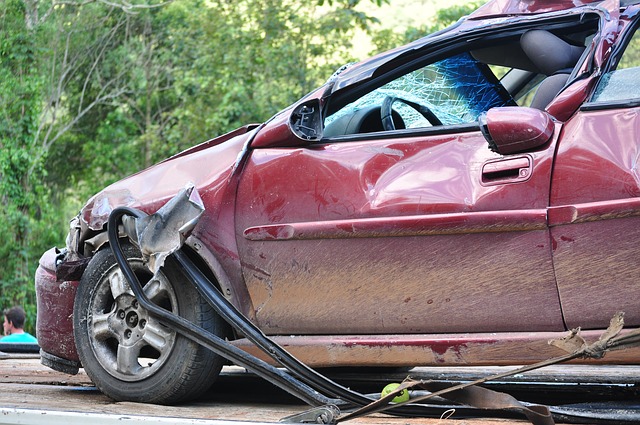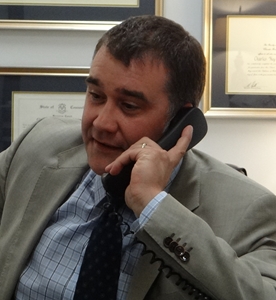 Charles K. Thompson
ATTORNEY AT LAW, LLC
Are You Looking for a Workmen's Compensation Lawyer in Wallingford?
The Bottom Line: If You've Been Hurt in an Accident on the Road or on the Job, You Need an Experienced Personal Injury Attorney on Your Side. Call 203-235-0373