New Britain Car Accident Lawyer
If you have been injured in a car accident in New Britain, you need an experienced lawyer to protect your rights and get the best possible settlement. We know how to deal with insurance companies that want to deny claims or settle quickly. We negotiate with medical bill collectors. We have obtained settlements and made lives easier for many people injured in motor vehicle accidents​​.
Head-on collisions, rear-end collisions, intersection collisions and lane-change collisions happen all the time in New Britain. Whatever type of accident you're in due to someone else's negligence, our law office wants to make things easier for you while you're on the road to recovery.
In addition to having pain and suffering, you could be confused by complicated insurance forms, deal with unkind insurance investigators, and face your medical providers' bill collectors. We are the advocates of accident victims and part of our services includes smoothing these things out.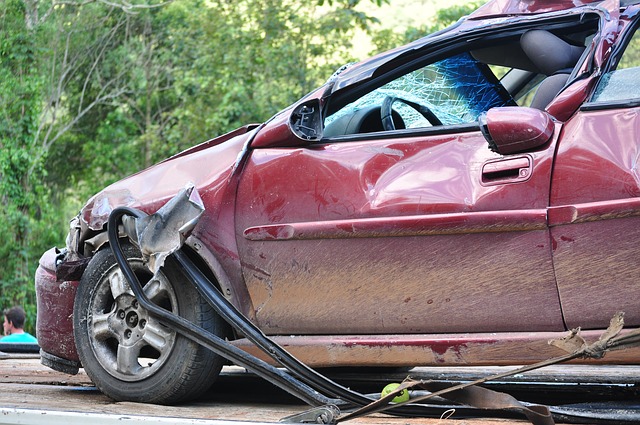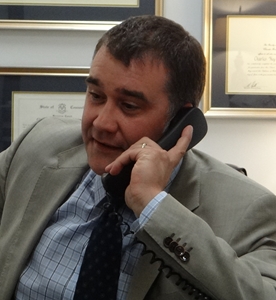 Charles K. Thompson
ATTORNEY AT LAW, LLC
Are You Looking for a Worker's Compensation Lawyer in New Britain?
The Bottom Line: If You've Been Hurt in an Accident on the Road or on the Job, You Need an Experienced Personal Injury Attorney on Your Side. Call 203-235-0373