Motor Vehicle Accident Lawyer Cromwell
If you've been in a motor vehicle accident caused by a negligent driver in Cromwell or other area in CT, you need an experienced lawyer to protect your rights and get the best possible settlement. We know how to work with insurance companies and bill collectors. We have obtained settlements and made lives easier for many people injured in motor vehicle accidents due to someone else's negligence.​​
We have represented accident victims who have been in head-on collisions, rear-end collisions, intersection collisions and lane-change collisions. A negligent driver could have been under the influence of alcohol or drugs, was texting while driving, or speeding.
In addition to your pain and suffering, ou could become frustrated with complicated insurance forms, have to deal with condescending insurance investigators, and face aggressive bill collectors without a lawyer. We help protect the rights of accident victims and seek adequate compensation.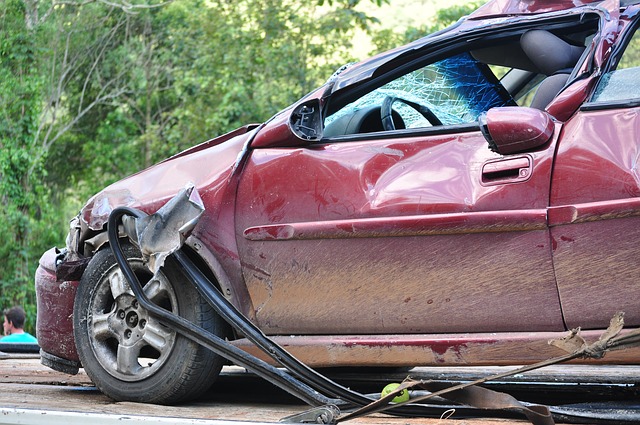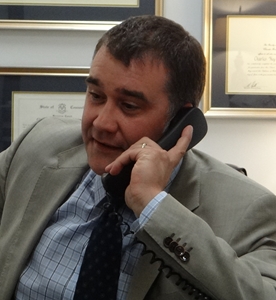 Charles K. Thompson
ATTORNEY AT LAW, LLC
Are You Looking for a Worker's Compensation Lawyer in Cromwell?
The Bottom Line: If You've Been Hurt in an Accident on the Road or on the Job, You Need an Experienced Personal Injury Attorney on Your Side. Call 203-235-0373